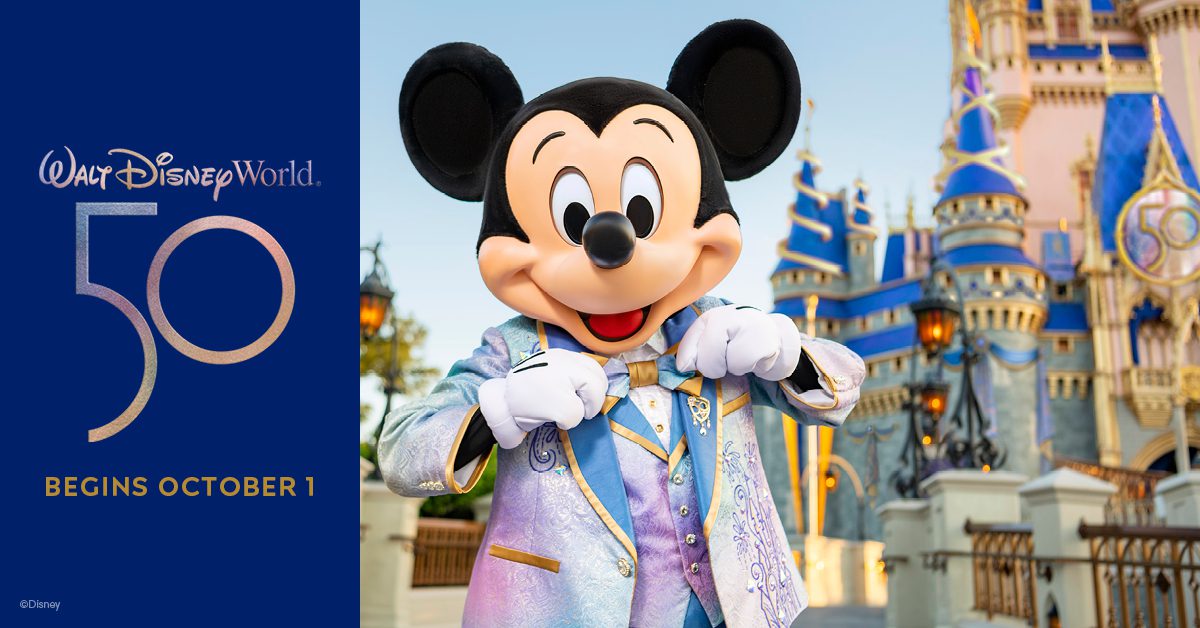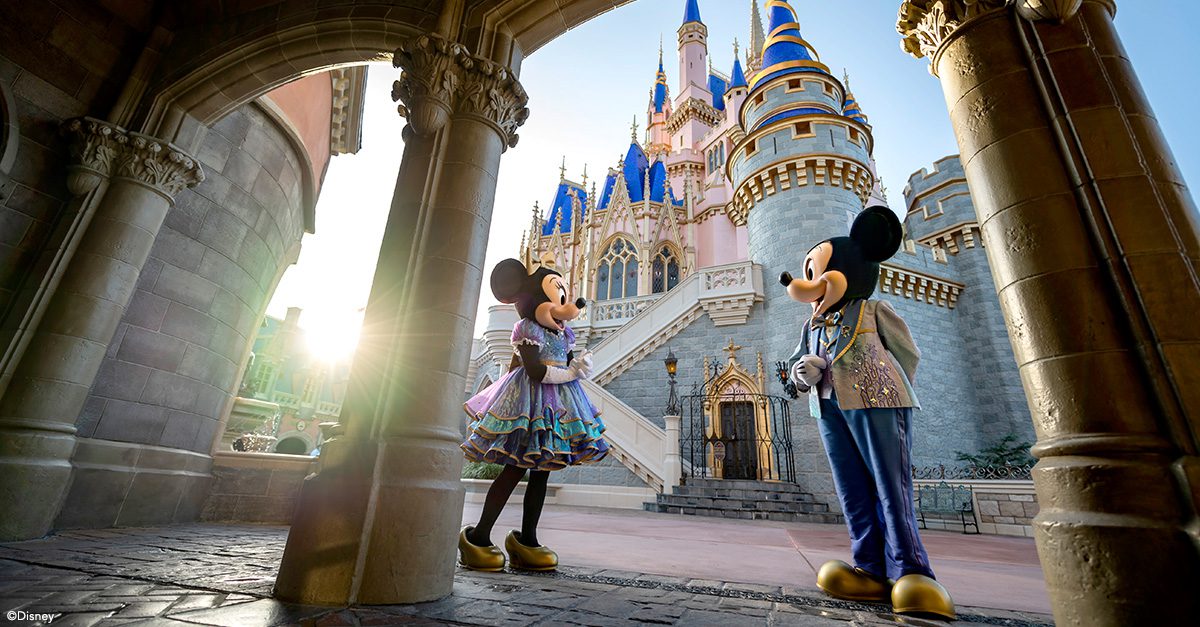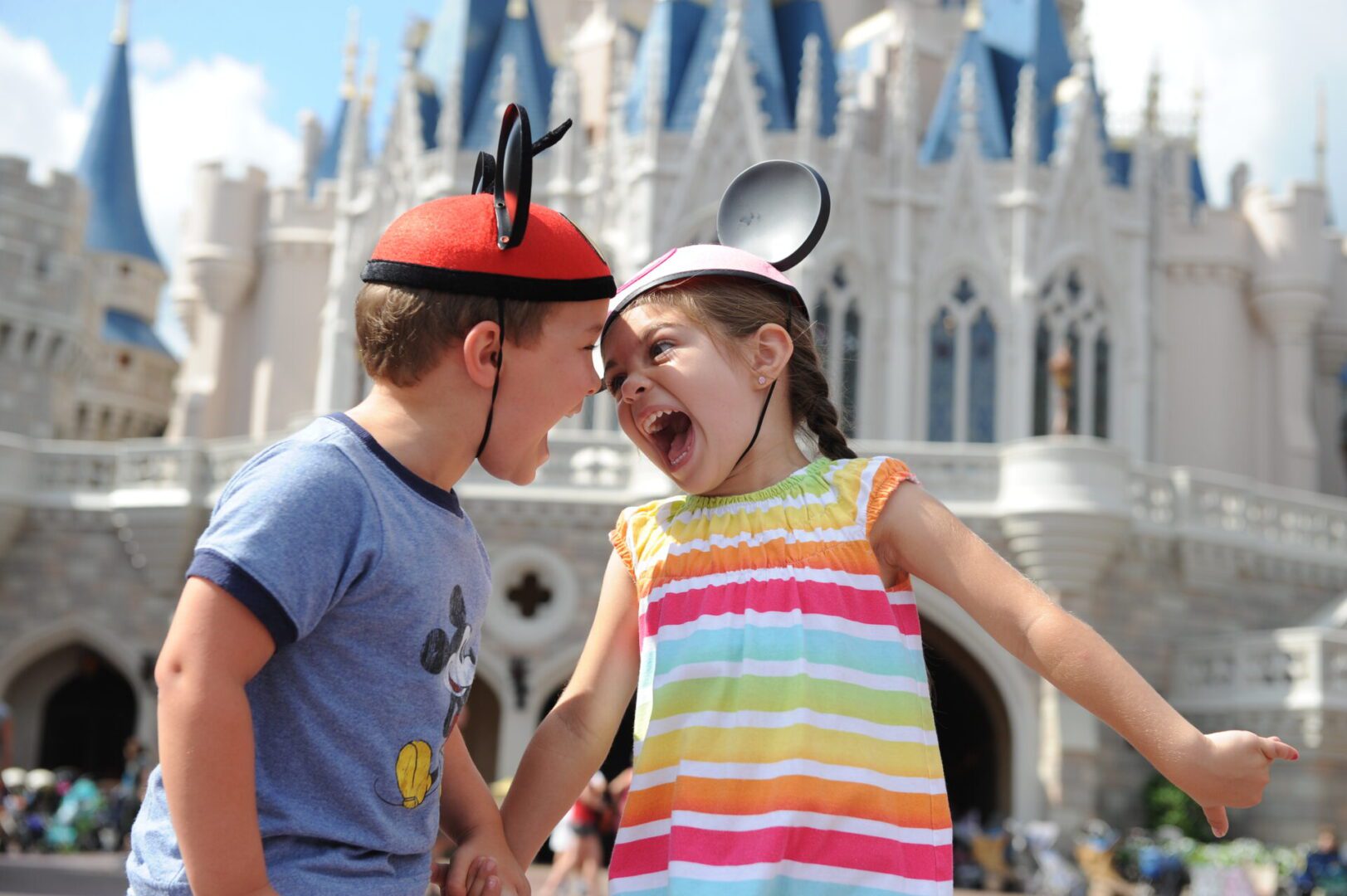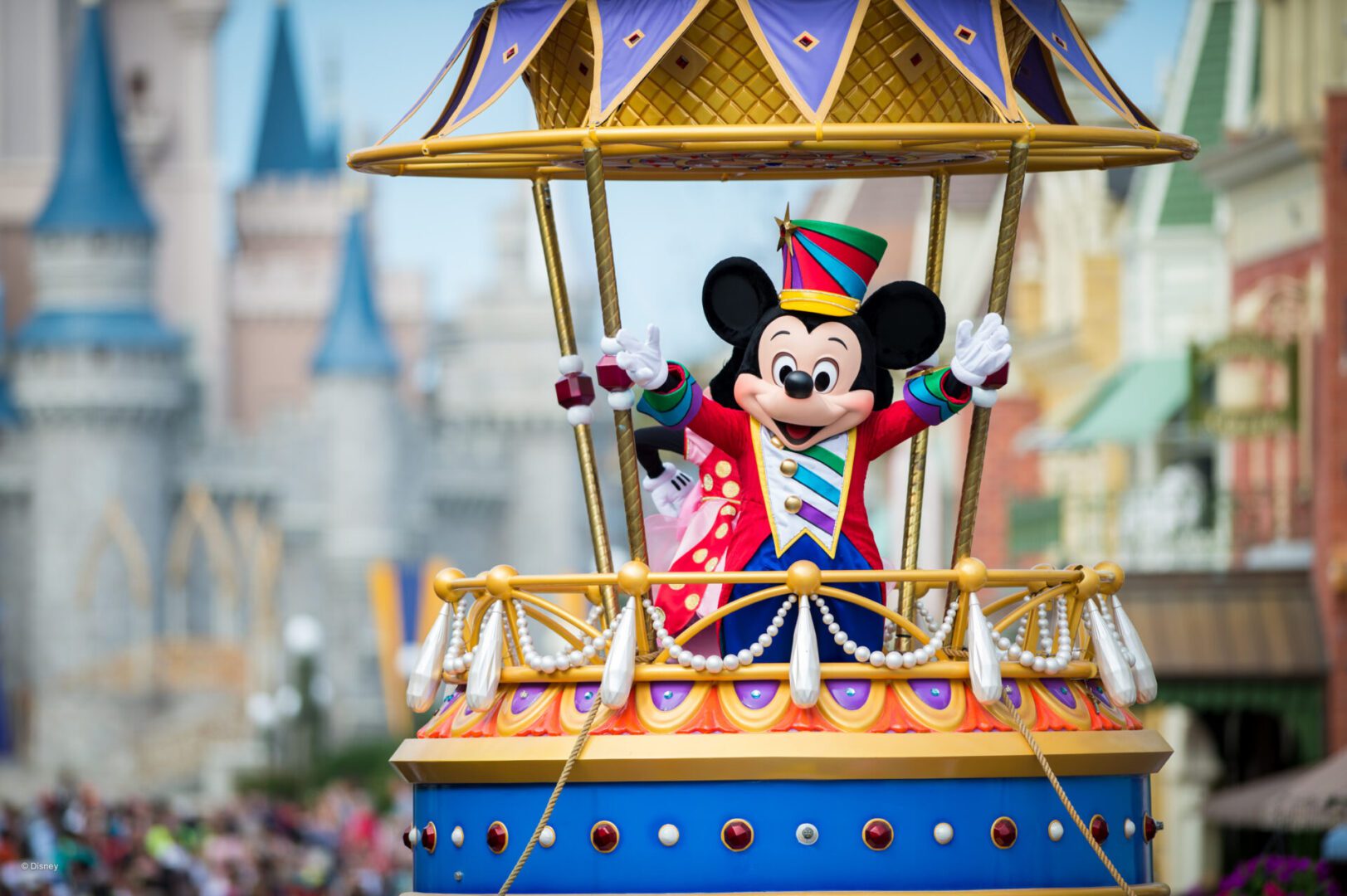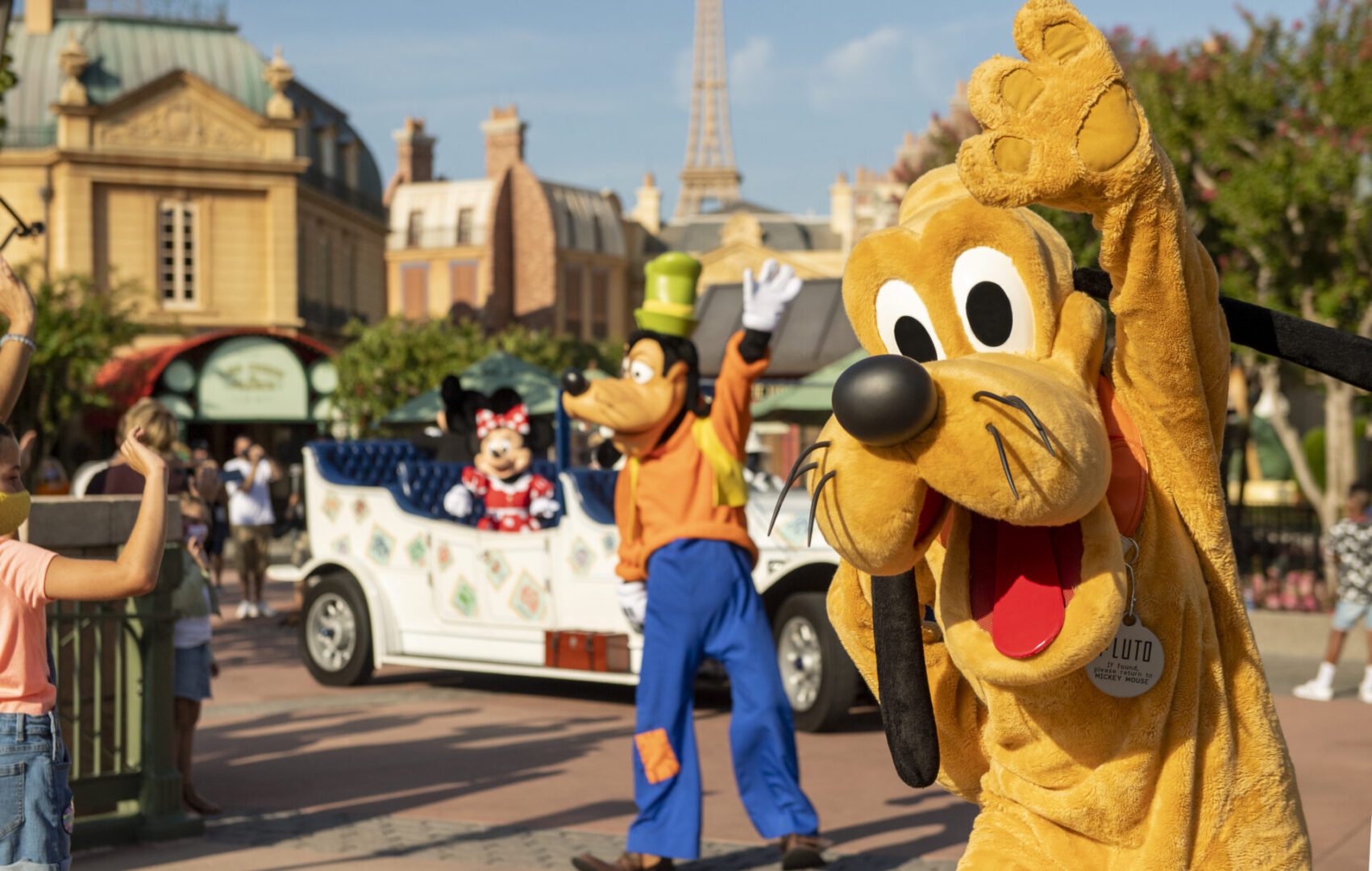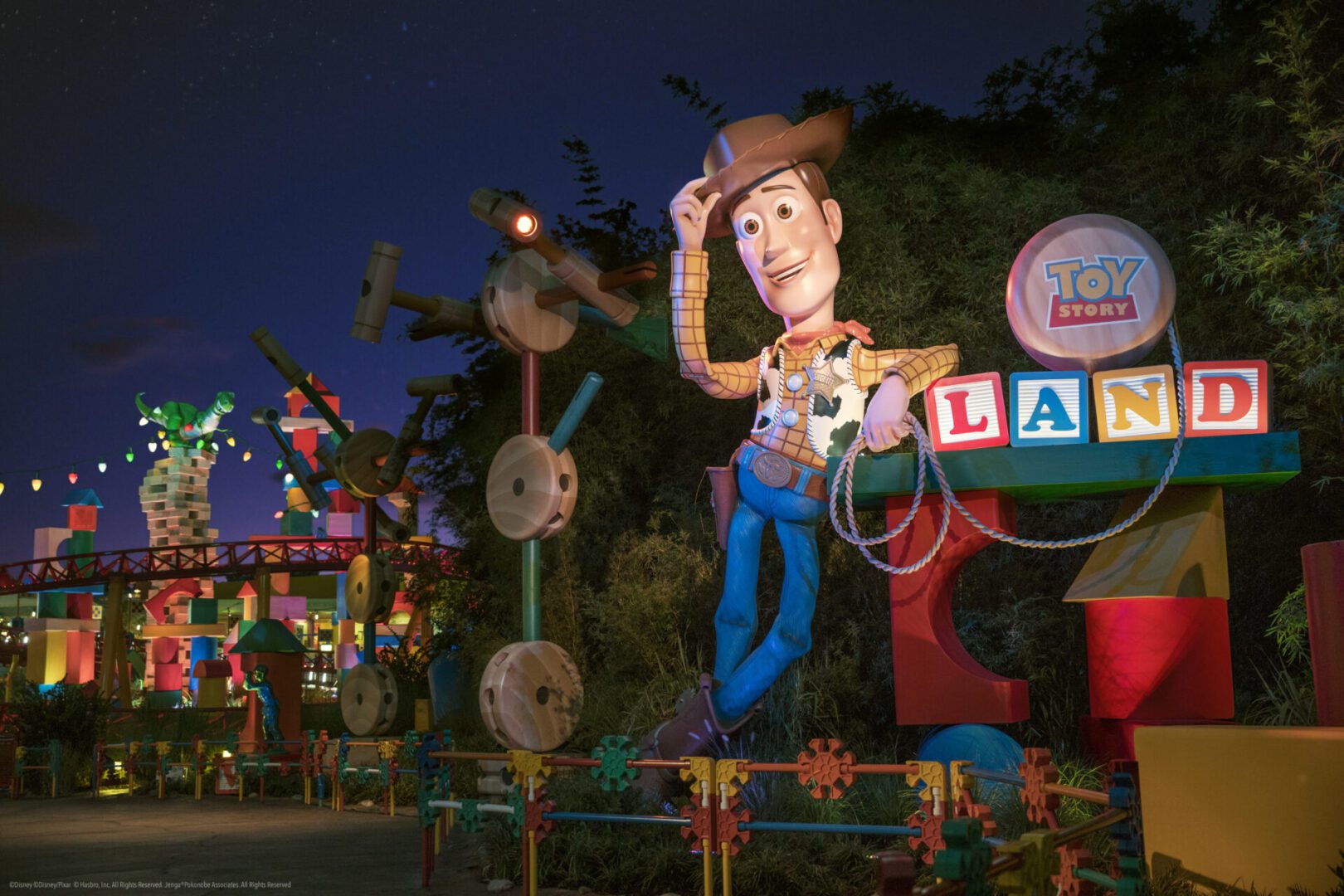 Explore the Magic of Walt Disney World!
Magic Kingdom - Epcot - Hollywood Studios - Animal Kingdom - Typhoon Lagoon - Blizzard Beach
Phased Reopening of Walt Disney World®
All 4 Theme Parks and Disney Springs are now open at Walt Disney World®. Entrance to the Parks is managed by the Disney Park Pass reservation system.
Disney's Blizzard Beach Water Park is now open!
Disney's Typhoon Lagoon Water Park remains closed at this time.
To enter a Park, a reservation for the Park is required and valid entry to the same Park on the same date for Visitors aged 3 and over.
Find out more by clicking the button below and by contacting your Magical Adventures Travel agent!
A 2 Day Escape or a 12 Day Adventure?
     We plan custom tailored vacations designed for you!
Walt Disney World is known as The Most Magical Place on Earth! It's also the most visited theme park in the world and a gigantic 43+ square miles of fun. Planning a visit to Walt Disney World® Resort can be overwhelming. We're here to make sure your visit to Walt Disney World® Resort is everything but that!
So many decisions to make and details to take care of! Did you know there are more than 25 Disney Resort hotels - from budget-conscious accommodations to luxurious deluxe Resort hotels?  When it comes time to eat, the 250+ choices can become overwhelming! The good news is that we've experienced it all and are thrilled to share our knowledge and expertise with you. We will be with you every step of the way.
Questions about booking a trip to Walt Disney World?
     Our travel specialists can answer these questions and hundreds more!                                               
     Relax and enjoy your vacation from the moment the planning begins until your return home.
How do I navigate Disney's new technology?
Why do we need the App?
What is Disney's Park Pass system?
What resort is a good match for me?
Where can my family of five stay on a budget?
Do we need to make dining reservations?
Which character dining experiences are available and where are they located?
What resort has the best pool?
What are the must-try Signature Restaurants?
What restaurants have Character Dining?
How do we get to Walt Disney World from the airports?
Can you plan private transportation?
What are the "can't miss" experiences?
We want a VIP experience to skip the lines and go backstage. Can you arrange this?
Walt Disney World - The Most Magical Place on Earth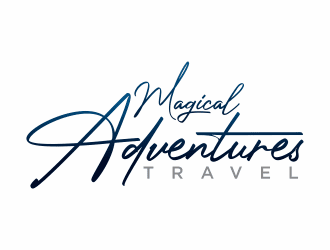 Some images shown throughout this website do not represent current operational guidelines or health and safety measures such as face covering and physical distancing requirements.  As to Disney artwork, logos and properties: © Disney All rights reserved.