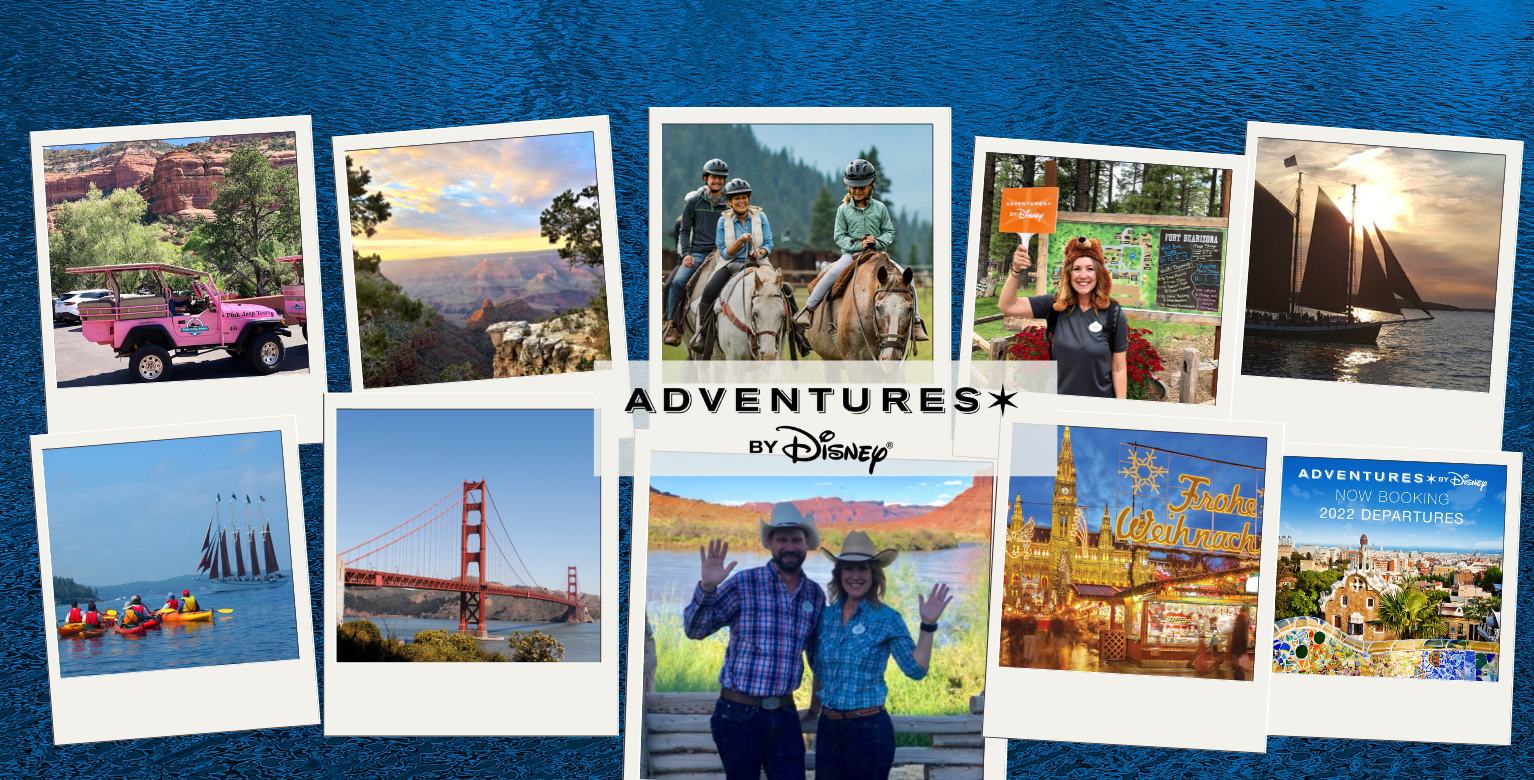 New ADVENTURES BY DISNEY Debuts New England Vacation, Expands Private Adventure Destinations! Read more below!

Traveling on a guided group vacation with Adventures by Disney provides culturally immersive, once-in-a-lifetime experiences that prove all vacations are not created equal.  Adventures by Disney continues to have the highest ratings of any Disney destination!  Five Star Resorts - Local and Disney Guides - VIP Status at some places only Disney can go. No Characters, but ALL of the magic comes with your Adventure by Disney!
US Destinations | International Destinations | River Cruises | Ocean Expeditions
40+ Adventures over 7 Continents
Visit the most amazing places on the planet without any of the stress and worry that sometimes go along with family travel. Every destination has a unique itinerary from sophisticated adult experiences to activities tailored just for the kids. These trips are fun and fascinating for all ages.
Discover and explore the world with grown children, close friends or just the two of you together. Choose the vacation tailored to fit your bucket list with the quality of service you expect from Disney. New adventures will give you lifelong memories to cherish!
Every singe detail of your trip is attended to by not one - but two amazing Disney Adventure Guides along with a guide from each location to add to the culture and traditions of the areas you visit. These world class trips also connect guests with front line privileges to major attractions as well as some incredible, exclusive "backstage" events.  Whether it's a private tour of the Vatican museum or a dinner party in the Imperial Pavilion at the Vienna Zoo, your adventure will take you to unique locations as only Disney can. You really feel like a VIP on an Adventures by Disney® vacation!
Adventures include outstanding accommodations along with most meals, in spectacular dining locations.  Tickets and admissions to events and attractions, national and regional park entrance fees, special entertainment,  plus transportation during your trip is all included. Your luggage is magically delivered to your rooms at each location and concierge services make these trips stress free! Fun surprises and gifts add some magic along the way!
Let's Find A Trip That's Perfect for You!

This trip includes:
8 Days - 17 Meals - 32 Sites
New Engalnd:  Be among the first to venture out to one of America's most scenic destinations and explore the sights and taste the flavors of New England. Discover the historical charm and unique culture of Vermont, New Hampshire and Maine.  Highlights of the 8 day - 7 night New England Adventure include  the beauty of fall leaves and breathtaking landscapes, historic cities, quaint seaside villages and of course the incredible food! Ten New England departures will be offered between May and October 2022. And for those of you wanting to see those famous fall colors, three of the adult-exclusive departures are scheduled during prime leaf-peeping season, the time of year when many travelers venture to New England to see the breathtaking fall foliage.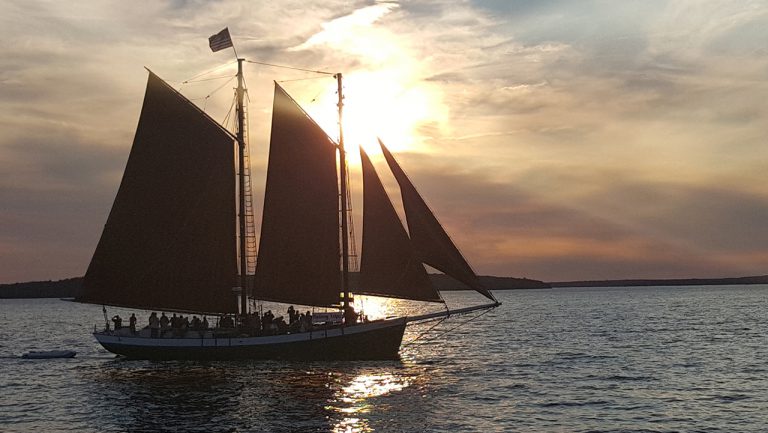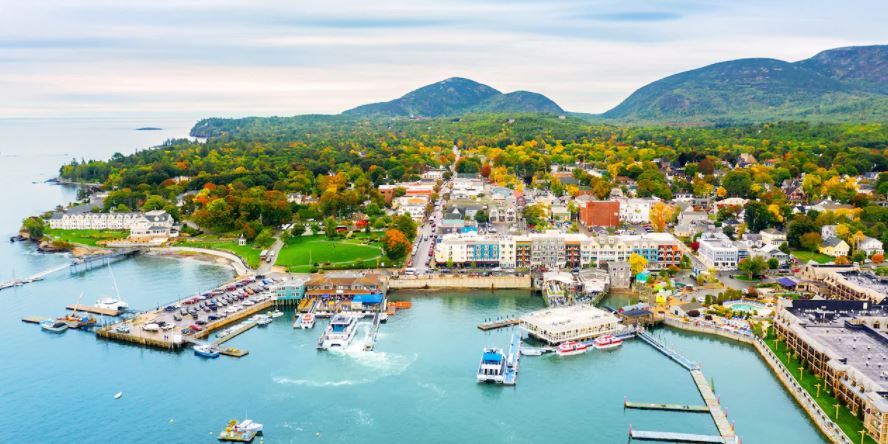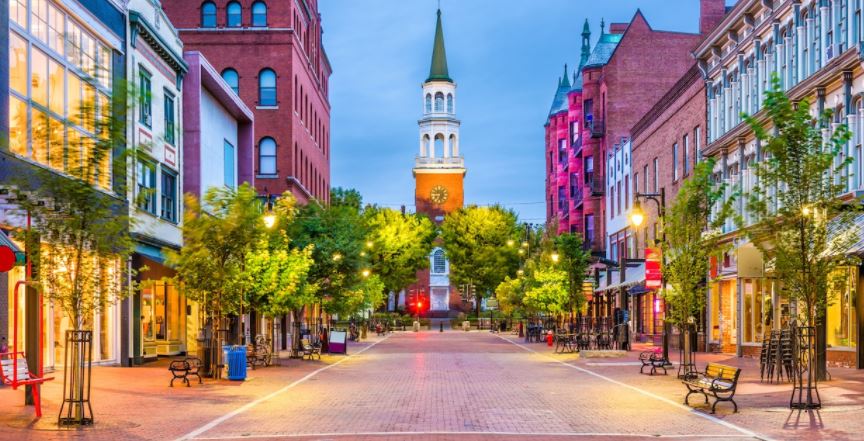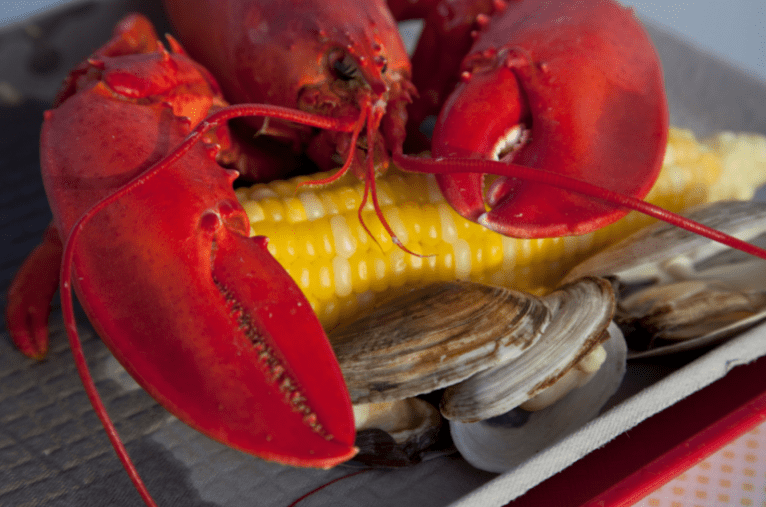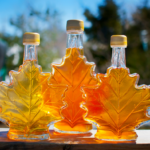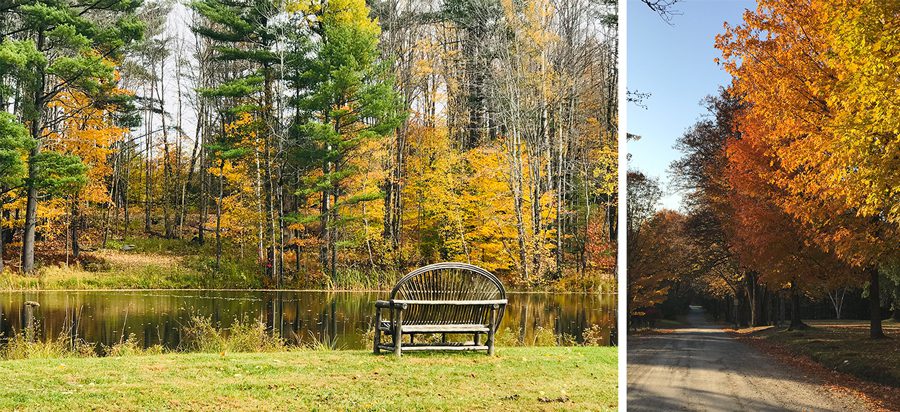 Ready to learn more? Contact us today for a free quote!
Adventures By Disney® Initeraries and Map
North America
NEW: New England
Alaska, Arizona, Utah, Canadian Rockies, Disneyland Resort and Southern California, Montana, Wyoming
Escapes 2-5 Days: Disneyland Resort and Southern California, Winter in Wyoming
Central & South America
Costa Rica, Ecuador: Amazon and Galapagos Islands, Peru
Escapes 2-5 Days: Buenos Aires
Europe
England and France ,Germany, Greece, Iceland Ireland, Italy, Switzerland, Norway, Poland, Czech Republic & Austria, Portugal, Scotland, Spain
Adventures by Disney® Destinations Map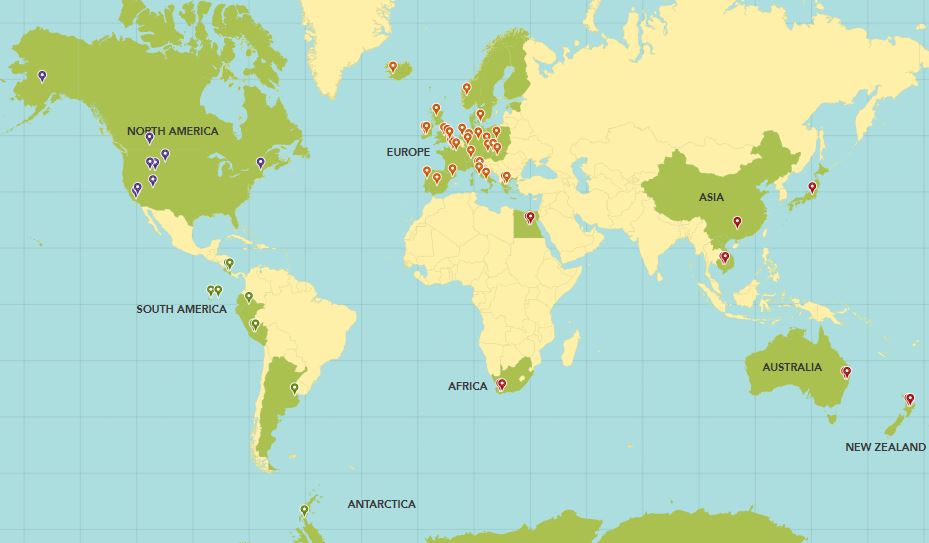 Africa & Asia Pacific
Australia, China, Egypt, Japan, New Zealand, South Africa, Vietnam Laos & Cambodia
Learn More About NEW Expedition Cruising with Disney®
Expedition cruising is ideal for those with an adventurous spirit who crave extraordinary experiences in faraway places. Travel comfortably to the world's most remote regions to enjoy a once-in-a-lifetime experience. Smaller, purpose-built ships allow for access to remote and otherwise inaccessible areas.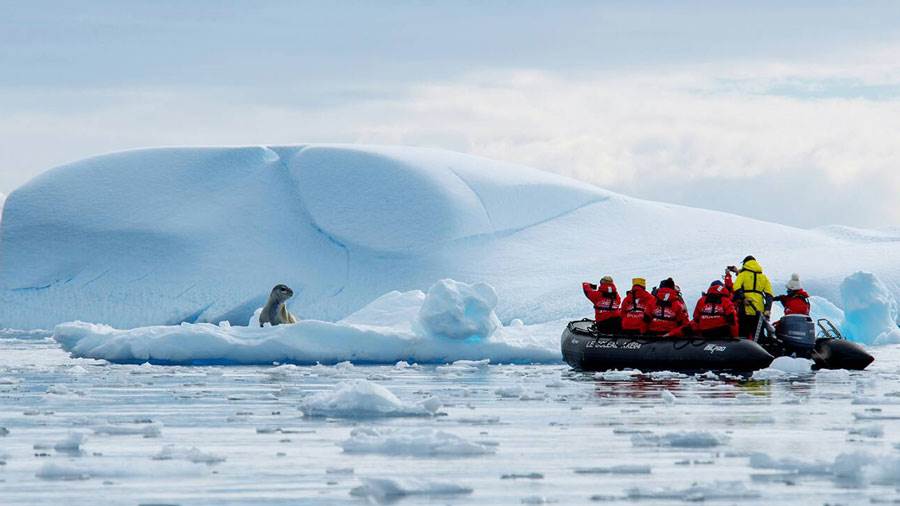 NEW! Antarctica & Patagonia Expedition Cruise
Buenos Aires

Ushuaia, Patagonia

Drake Passage

Antarctic Peninsula
Visiting Antarctica and the Arctic is truly a once-in-a-lifetime experience, and we know you want it done right. PONANT has been cruising in the poles for over 20 years, and we employ the latest technology and the most knowledgeable captains, expedition leaders, and crew to take you there safely. Daily Zodiac® outings and shore landings, led by an expert team of naturalists, provide informed and up-close encounters with wildlife and landscapes.
TRIP INCLUDES: 9 Days/8 Nights, 15 Sites, 23 Meals with Minimum Age: 10, Suggested Age: 12+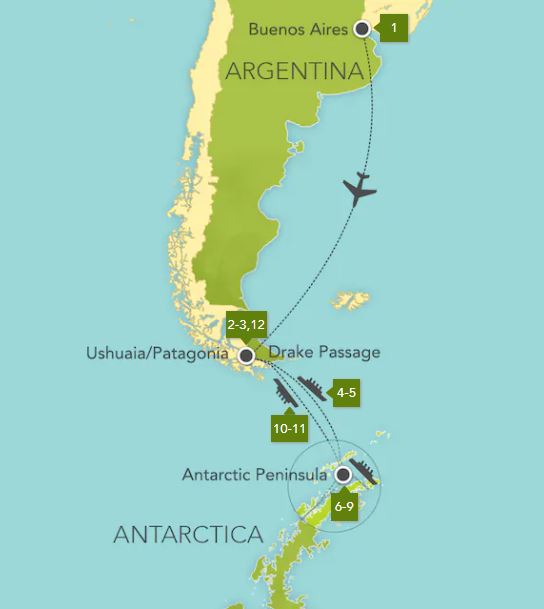 What Differentiates an Adventure by Disney Expedition Cruise?
Ship Size and Vibe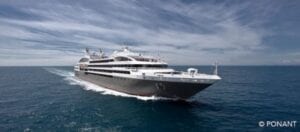 This intimate mode of nature travel will have you
sailing in comfort
and style aboard a sleek,
amenity-filled vessel
that has the feeling of a private yacht. These smaller ships also make it easier to access out-of-the way
 destinations and nimbly respond to a wide variety of weather conditions.
Flexible Schedule
Our accompanying experts, including world-class naturalists, are always on the lookout for opportunities to enhance your trip based on what they see in real time. And your ship can easily change its course in order to view the phenomenon, whether it be a waddle of penguins on the Antarctic coastline or napping sea lions within the Galápagos. The room for spontaneity truly makes every trip original!
Zodiac Boat Excursions
Each voyage is equipped with durable Zodiac watercrafts that make it possible for you to
explore areas
that are
typically inaccessible
and witness wildlife up-close.
Environmentally Conscious Approach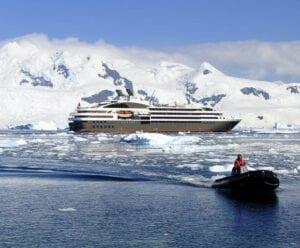 Sustainability is a top priority. Since expedition vessels operate in vulnerable areas, these ships are committed to reducing their environmental impact by being more fuel-efficient and creating less waste
NEW Galápagos Islands Expedition Cruise!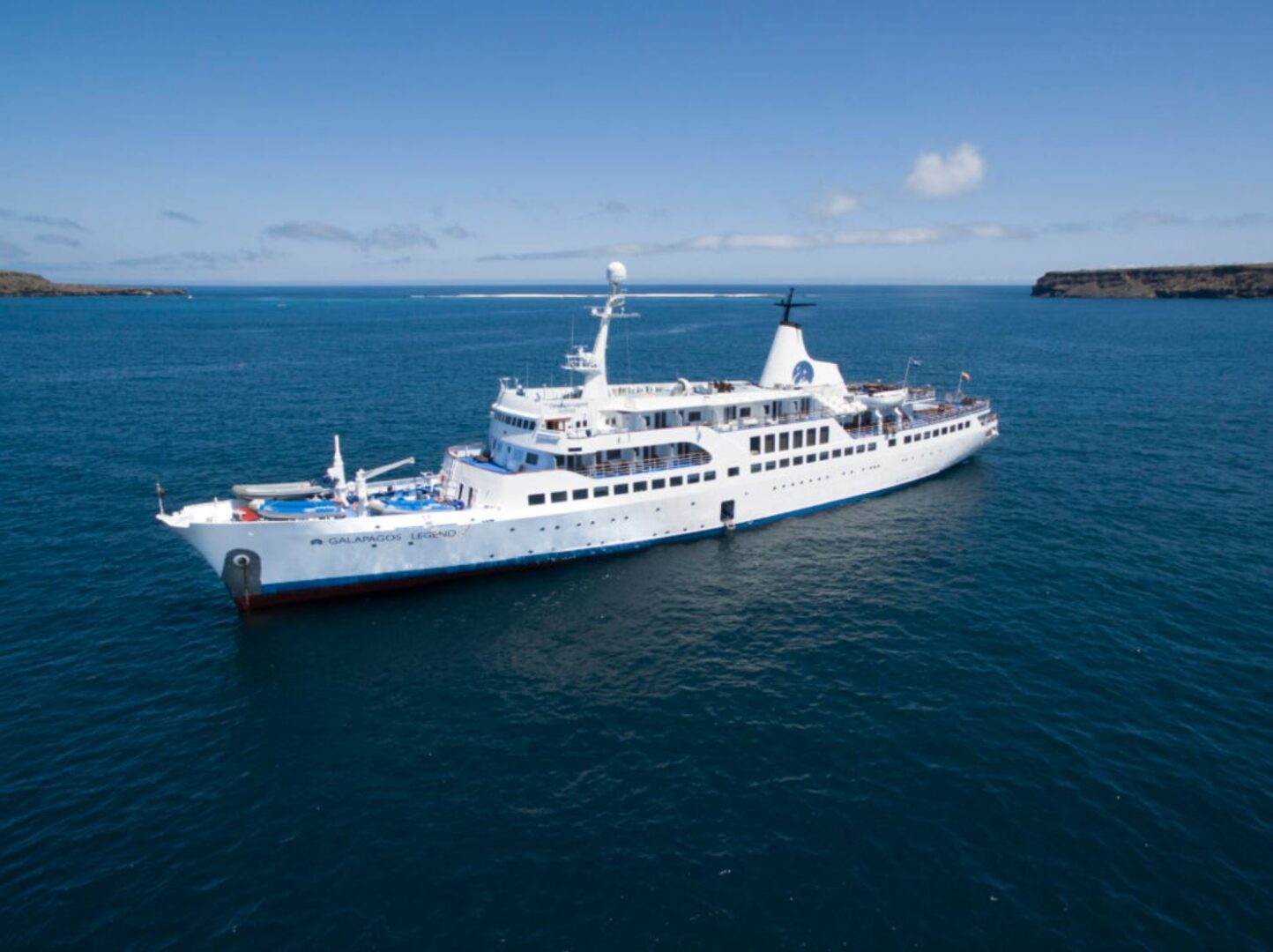 TRIP INCLUDES: 12Days/11 Nights, 16 Sites, 31 Meals with Minimum Age: 8, Suggested Age: 8+
Set sail around the Galapagos Islands on the Legend, a boutique expedition cruise ship with a 100 guest capacity, where you'll explore the diverse islands and ecosystems of the Galápagos Archipelago.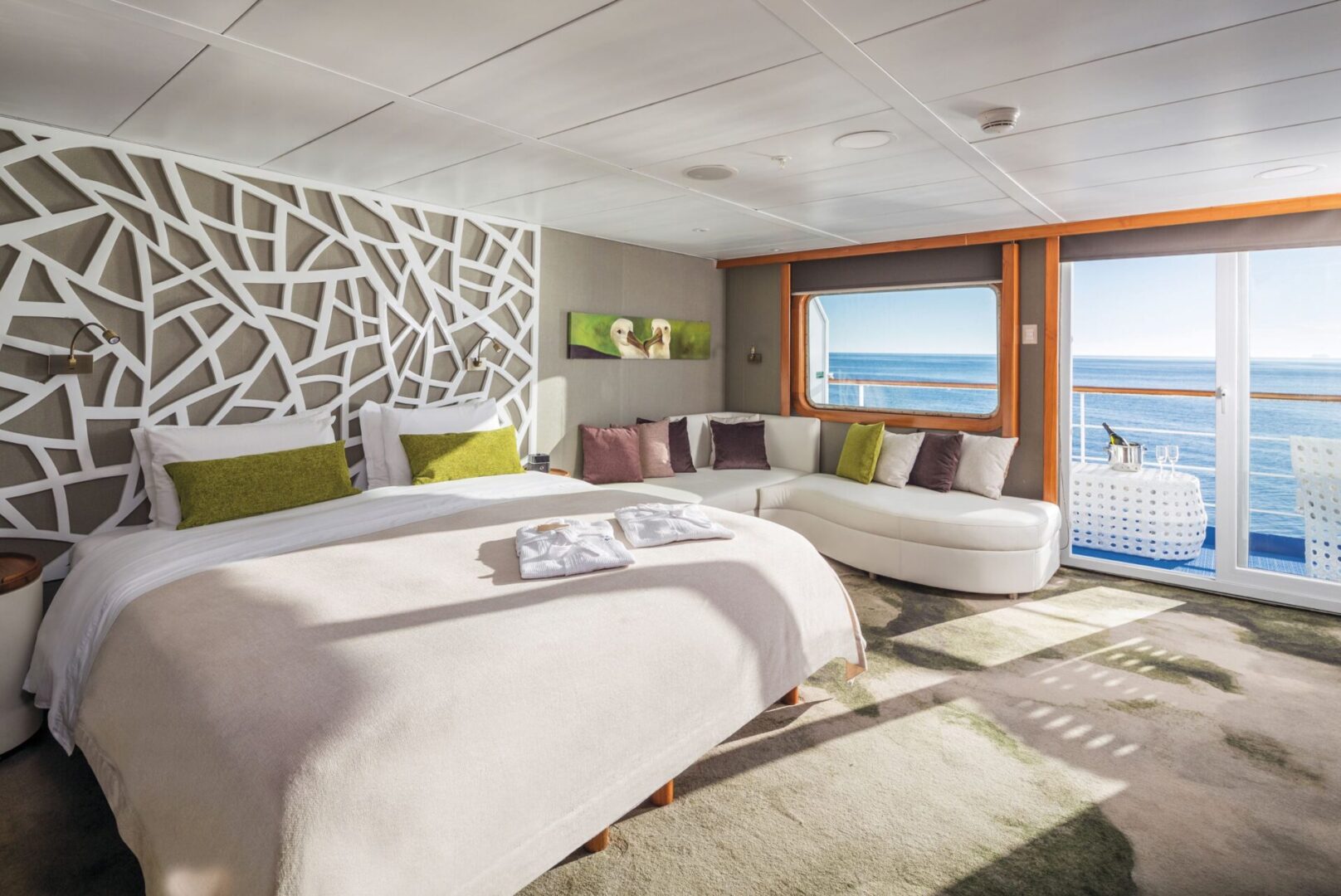 Ready to learn more? Contact us today for a free quote!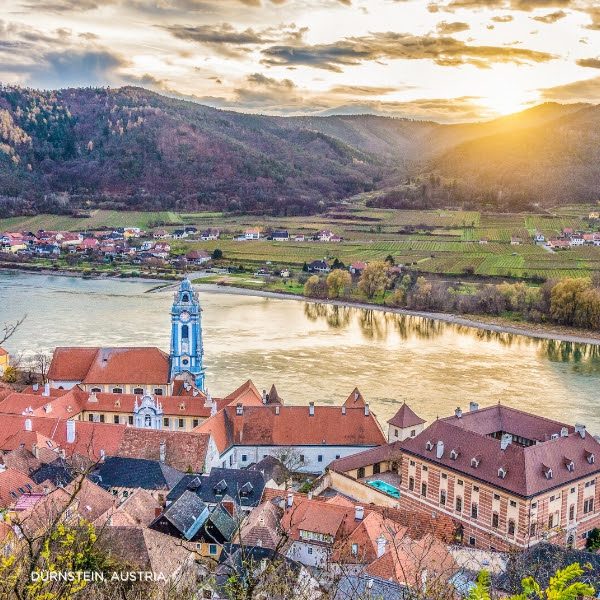 Adventures by Disney River Cruises
Rhine Food and Wine Cruise
NEW - Seine River Cruise National Geographic Photography Sailing
Ready to learn more? Contact us today for a free quote!
AWARDS and ACCOLADES for Adventures by Disney®
With an amazing array of magical destinations throughout the world, hassle-free travel and the VIP treatment you expect from Disney, it's easy to see how Adventures by Disney is consistently named an industry leader by top publications and travelers. Discover some of the honors and rave reviews they've received.
EDITORS' PICK AWARD, BEST RIVER CRUISE FOR FAMILIES, 2019 – CRUISE CRITIC
Experience an Adventures by Disney river cruise and see why Cruise Critic raves, "Every aspect is focused on the family, carefully balancing kids' needs with parents' time off."
EDITORS' PICK AWARD, BEST RIVER CRUISE FOR FAMILIES, 2018 – CRUISE CRITIC
Once again, Adventures by Disney is proud to be at the top of the list of river cruises for families. Let your family discover why Cruise Critic says, "Every single aspect of an Adventures by Disney cruise is geared towards families."
READERS CHOICE AWARD, BEST IN TOUR OPERATORS: ADVENTURE, 2017 – TRAVEL WEEKLY
For the second consecutive year, Adventures by Disney was recognized as the leader in the Adventure category by the readers of Travel Weekly in their 15th Annual Readers Choice Awards.
For the fourth consecutive year, Adventures by Disney has been celebrated as North America's Leading Tour Operator by the global travel and tourism industry.
NORTH AMERICA'S LEADING TOUR OPERATOR, 2016 – WORLD TRAVEL AWARDS
Adventures by Disney is honored to have been named North America's Leading Tour Operator – an honor they have received 8 times.
ADDITIONAL HONORS FOR ADVENTURES BY DISNEY