Magical Adventures Travel
Meet the Team at Magical Adventures Travel
Award Winning Travel Planners
The Magical Adventures Travel team is dedicated to helping plan your perfect vacation! Our knowledgeable and experienced travel planners go above and beyond with care and concern to ensure their client's trips are well planned and stress free, from departure until arrival back home!
All of our Travel Consultants specializing in Disney Destinations are graduates of Disney's College of Knowledge, which includes extensive training on Disney Destinations theme parks, resorts, cruises, vacations packages, Adventures by Disney and more. Our agents also have first hand experience visiting Disney parks, sailing on magical cruise ships, and enjoying new adventures with guided Adventures by Disney vacations. They are ready to put their expertise to work for you!
Our agents have taken a variety of trainings in addition to Disney Destinations, including:
Universal Parks and Resort Specialist
Royal Caribbean University- Bachelors and Masters Programs
Sandals Certified Specialist
AmaWaterways
Sea World Parks and Entertainment Specialist
Certified Sandals Specialist
Carnival Travel Advisor Training Program
Certified Autism Travel Professionals to Plan Great Land or Sea Vacations
Virgin Voyages
Magical Adventures Travel is proud to be designated by Disney as an Authorized Disney Vacation Planner. We were given this special Earmarked designation by Disney as a result of our agency's ongoing focus and commitment to planning customized, magical trips to the Disney Parks, Disney Cruise Line and other Disney vacation destinations worldwide.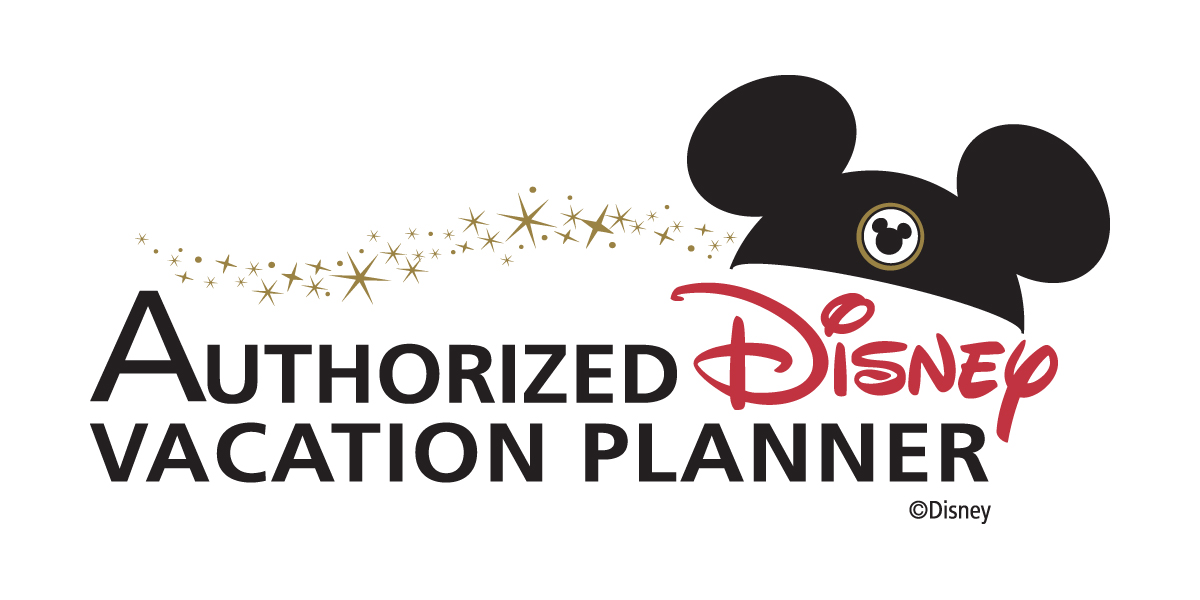 CEO and Owner, Magical Adventures Travel, LLC
Denise Walker - Office Manager
Adventures By Disney, Disney Family Vacation Planning
Travel Advisor
Diamond Level
Adventures By Disney, Disney Family Vacation Planning Universal Orlando, cruises, Beaches/Sandals
Travel Advisor
Diamond Level
Group Specialists, Disney and Universal
Candy and Marshall Pounds
Group Specialists
Diamond Level
Disney Destinations, Romance Travel, Girlfriend Trips
Travel Advisor
Platinum Level
Disney Destinations, Cruises, Family Vacations
Travel Advisor
Platinum Level
Disney Destinations, Universal Orlando Parks and Resorts, Cruises
New Agent Coach
Platinum Level
Disney Destinations, Universal Orlando Parks and Resorts, Family Vacations
Travel Advisor
Group Specialist
Disney Destinations, Adventure Travel, Cruises
Disney Destinations, Family Vacations, Multi-generational Travel
Disney Destinations, Cruises, Family Vacations
Disney Destinations, Universal Orlando Parks and Resorts, Family Vacations
Solo Travel, Family Vacations, Multi-Generational Travel
CRM Coach, Travel Advisor
Disney Destinations, Universal Orlando Parks and Resorts, Family Vacations
Disney Destinations, Universal Orlando Parks and Resorts, Family Vacations
Disney Destinations, Universal Orlando Parks and Resorts, Cruises
Disney Destinations, Cruises, Universal Orlando Parks and Resorts
Disney Destinations, Universal Orlando Parks and Resorts, Family Vacations
Disney Destinations, Universal Orlando Parks and Resorts, Family Vacations
Disney Destinations, Cruises, Girlfriend Trips
Disney Destinations, Universal Orlando Parks and Resorts, Family Vacations
Disney Destinations, Universal Orlando Parks and Resorts, Caribbean/ Mexico
Disney Destinations, Universal Orlando Parks and Resorts, Family Vacations
Disney Destinations, Universal Orlando Parks and Resorts, Family Vacations
Disney Destinations, Universal Orlando Parks and Resorts, Cruises
Disney Destinations, Universal Orlando Parks and Resorts, Family Vacations
Disney Destinations, Universal Orlando Parks and Resorts, Family Vacations
Disney Destinations, Universal, Cruises, Caribbean
Disney Destinations, Universal Orlando Parks and Resorts, Family Vacations
Disney Destinations, Universal Orlando Parks and Resorts, Family Vacations
Disney Destinations, Caribbean, All Inclusives
Disney Destinations, Cruises, Family Vacations
Disney Destinations, Cruises, Multi-Generational Travel
Disney Destinations, Cruises, Family Vacations
Disney Destinations, Universal Orlando Parks and Resorts, Family Vacations
Disney Destinations, Universal Orlando Parks and Resorts, Family Vacations
Disney Destinations, Girlfriend Trips, Family Vacations
Disney Destinations, Cruises, Family Vacations
Disney Destinations, Universal Orlando Parks and Resorts, Family Vacations
Disney Destinations, Cruises, Family Vacations
Disney Destinations, Universal Orlando Parks and Resorts, Family Vacations
Disney Destinations, Multi-generational Trips, Adults Only, Travelling With Allergies, Family Vacations
Disney Destinations, Universal Orlando Parks and Resorts, Family Vacations
Disney Destinations, Universal Orlando Parks and Resorts, Family Vacations
Disney Destinations, Universal Orlando Parks and Resorts, Family Vacations
Disney Destinations, Cruises, Family Vacations
Disney Destinations, Universal Orlando Parks and Resorts, Family Vacations
Disney Destinations, Universal Orlando Parks and Resorts, Family Vacations
Disney Destinations, Universal Orlando Parks and Resorts, Family Vacations
Disney Destinations, Universal Orlando Parks and Resorts, Family Vacations
Disney Destinations, Sandals and Beaches All Inclusives
Disney Destinations, Cruises, Family Vacations