New Explorations are on the Horizon!
Which cruise ship to take? What cruise itinerary to choose? Cabin choices, pricing, perks and promos – so many options and decisions to make!  We're here to help you with every aspect and detail. We can find the best cruise for YOU!
Unbeatable value! You can tailor your experience based on your budget, selecting specific accommodations, dining arrangements and even shore excursions. Your cruise fare includes accommodations, dining, entertainment and so many activities for each member of the group! Cruises also offer flexibility in pricing, allowing all travelers the opportunity to cruise with their preferred budget in mind.
Easy, convenient way to travel!  Unpack once and experience the best of the region in one cruise vacation. A week onboard provides a chance to experience a number of destinations. In one week, many ships sailing through the Caribbean will bring guests to four exciting ports of call! Land based resorts only offer the same destination each day.
Another major benefit of taking a cruise is that there's no time lost traveling between places you visit (ports of call). As you travel from one port to another, you can have dinner, take in a Broadway or comedy show, and even indulge in a spa treatment. Traveling doesn't get any better than that!
Refreshing sea air! Sea days can be as relaxing or active as you wish. There's nothing comparable to being out on the open sea with warm ocean breezes.
We are here to answer All of your questions about every aspect of your cruise vacation!
The Caribbean is a popular cruise destination known for its year-round warm weather, stunning beaches, crystal blue water and island vibes!
But, did you know the Caribbean isn't just one destination? It's home to dozens of islands and coastal nations, each with their own unique attractions and culture. The Caribbean is generally divided into three sub-regions: Eastern Caribbean, Western Caribbean, and Southern Caribbean.
The fabulous scenery, gentle trade winds and year-round warm climate have turned the Caribbean into the most popular cruising spot on the planet.
Eastern Caribbean Itinerary Stretching in an arc, southwards from Puerto Rico to Grenada, the Eastern Caribbean includes the main islands of Barbados, Antigua, St Lucia along with the U.S. Virgin Islands, the British Virgin Islands, and St. Maarten.
Western Caribbean Itinerary The Western Caribbean consists of islands due south of Florida, such as Grand Cayman and Jamaica.  A Western Caribbean cruise may also include destinations on Mexico's Caribbean coast on or near the Yucatan Peninsula, such as Costa Maya and Cozumel. Central American destinations on the Caribbean include Belize and Honduras.
Southern Caribbean Itinerary includes: the French West Indies (Martinique, Guadalupe and St. Bart's), lush St. Lucia, Dominica, and Grenada, and the sandy ABCs (Aruba, Bonaire and Curaçao). With Barbados and Puerto Rico as main embarkation ports, your cruise vacation begins before you even board the ship.
Popular Cruises for Families and Couples
Disney Cruise Line - Royal Caribbean  - Princess Cruises  - Norwegian Cruise Line - Carnival Cruise Line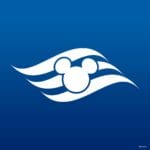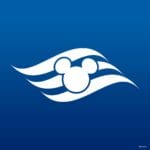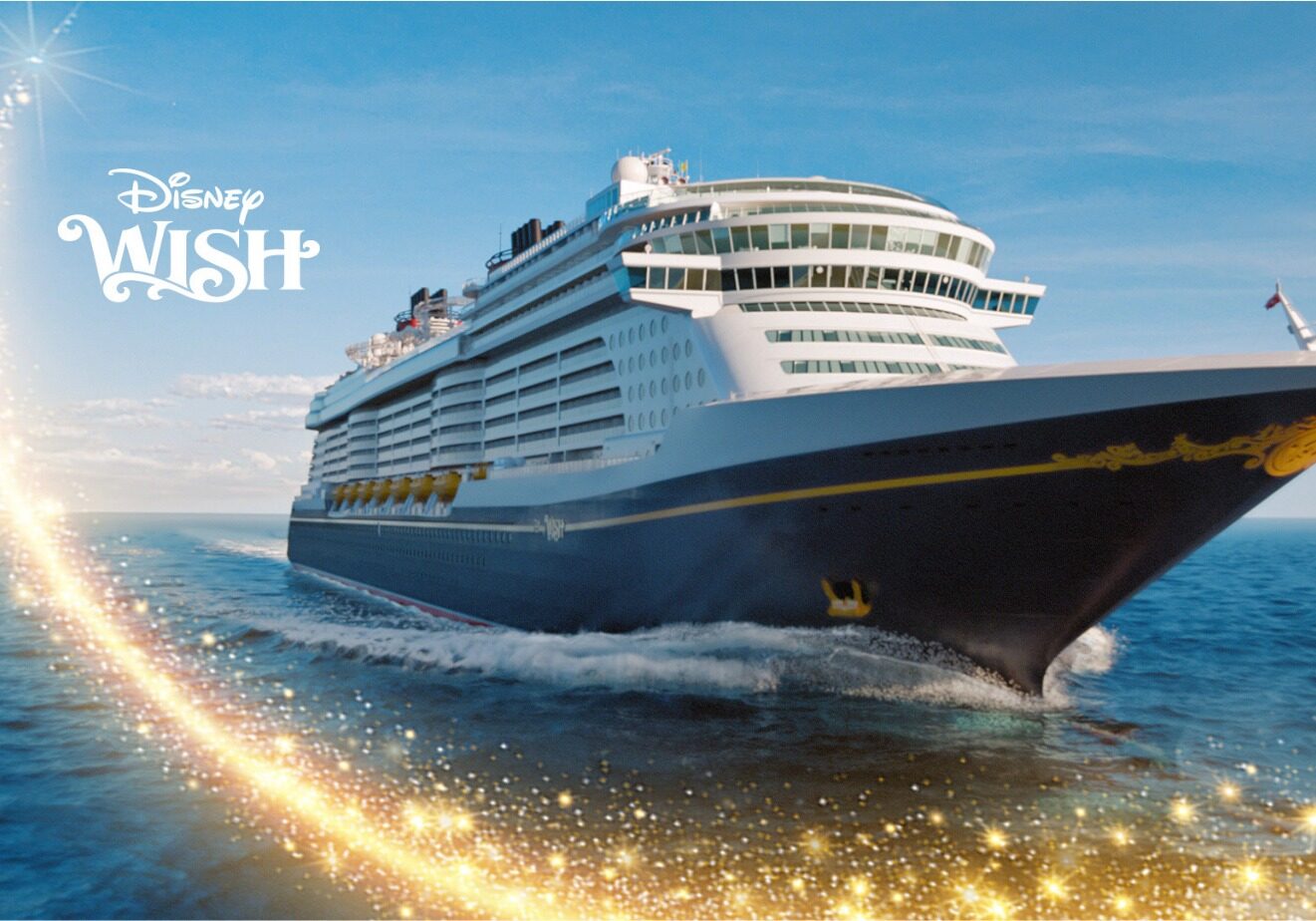 There's a brand new addition to the Disney fleet, setting sail June 2022! Disney Wish promises to "immerse guests in the stories of Disney, Pixar, Marvel & Star Wars like never before."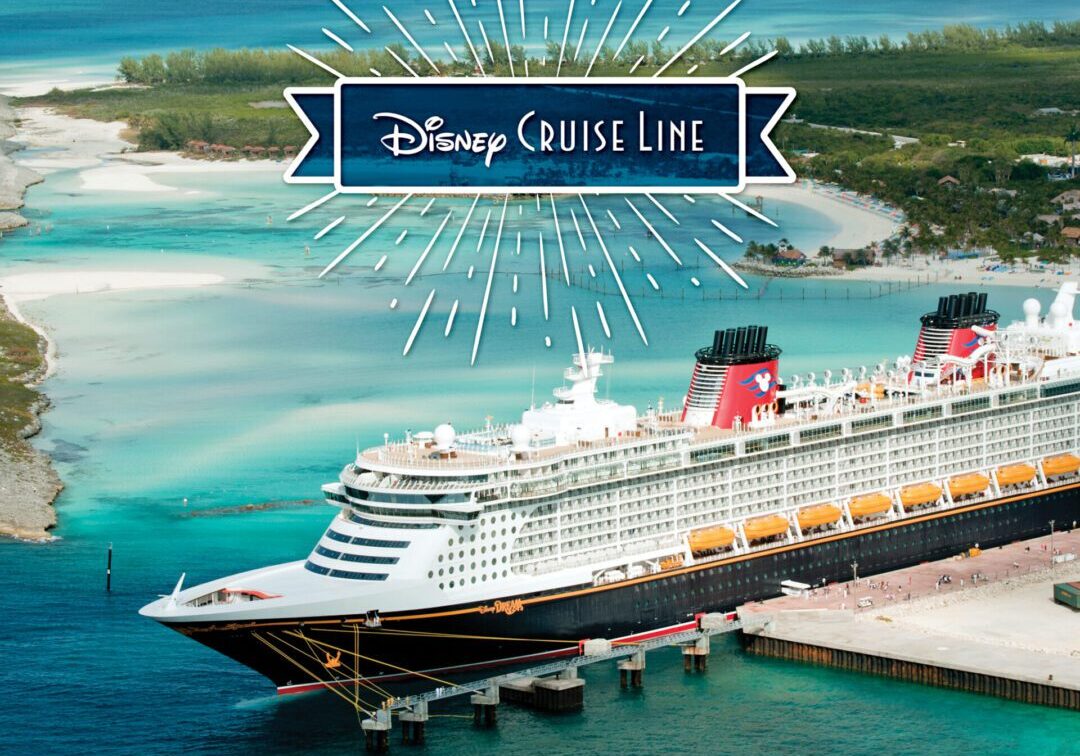 Castaway Cay is Disney's private island, a port stop exclusively for Disney Cruise Line guests on Bahamian and Caribbean cruises. Ships dock at the island and guests are greeted by the white sandy beaches and turquoise waters plus tons of fun activities!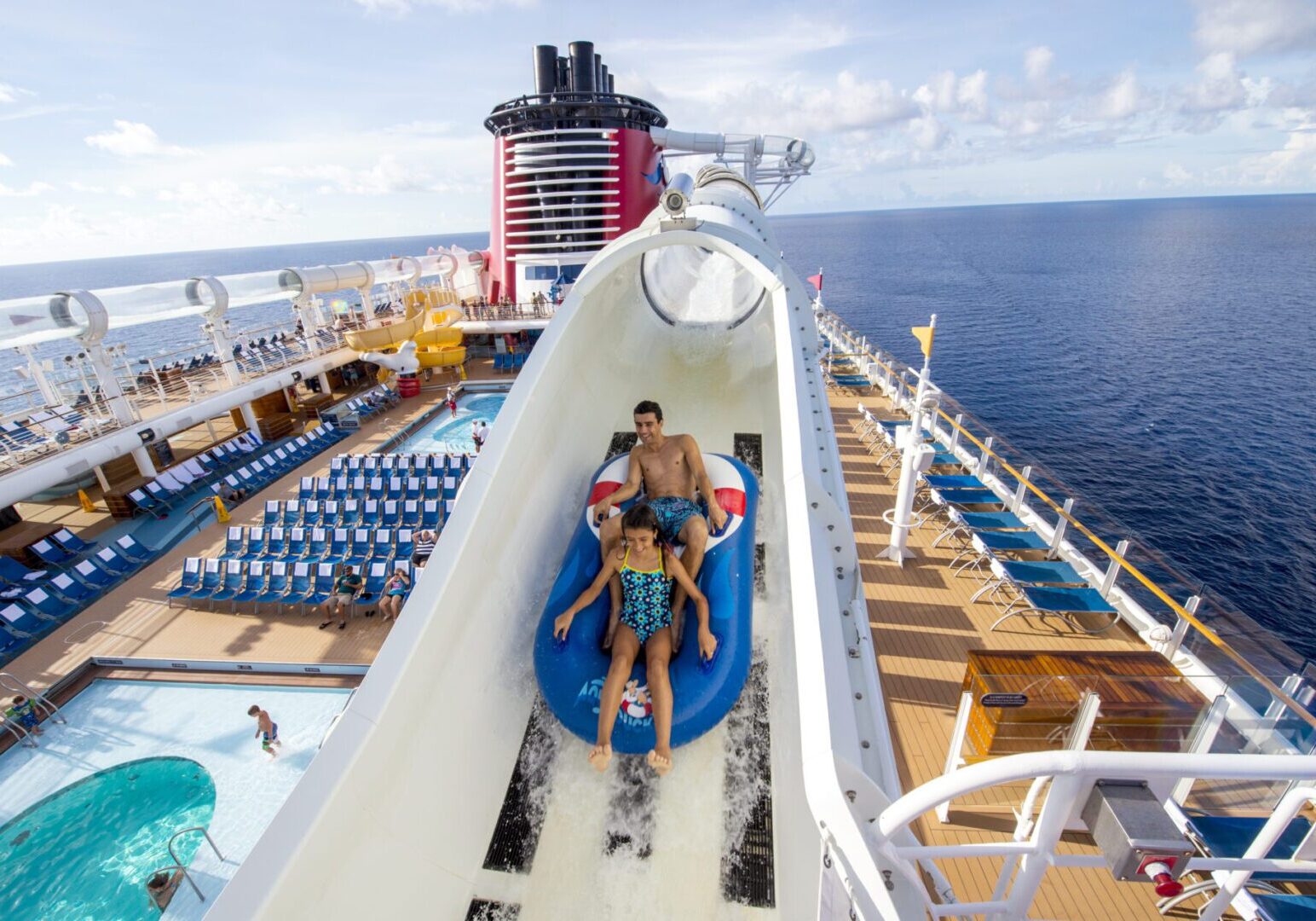 Disney Cruise ships' are designed to indulge both children and adults. Elegant, upscale, sophisticated adult spaces on modern, yet classically designed ships with large staterooms are great for families.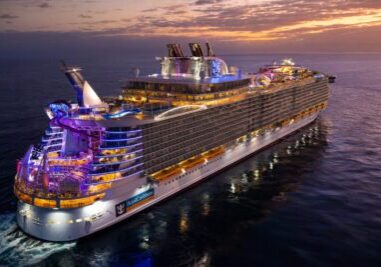 Royal Caribbean visits over a hundred ports of call, in some of the world's most breathtaking locations. Choose from the rugged beauty of Alaska and Canada/New England to the charm of Europe and the lush landscapes of Mexico, Hawaii, the Caribbean, the Panama Canal, Bermuda, and the Bahamas.
Their Cruise ships offer innovative and exciting on-board entertainment. From rock-climbing walls on every ship, to relaxing spas, and elegant dining rooms, your experience onboard is nothing short of incredible.
Quality, contemporary cruising with a balance of tradition and innovation makes Princess one of the world's most popular lines. Large and midsize ships are well designed with pleasant, sophisticated surroundings.  On board, you'll be immersed in the culture, colors and flavors of the places you'll visit, with authentic folkloric shows, regional cuisine and enlightening presentations by local experts. On shore, Princess introduces the bucket-list sights you want to see most – as well as hidden jewels not found in travel books – with their award-winning Discovery™ and Animal Planet™ Exclusive shore excursions.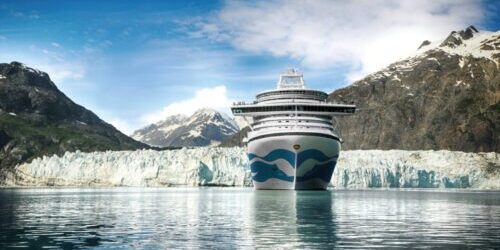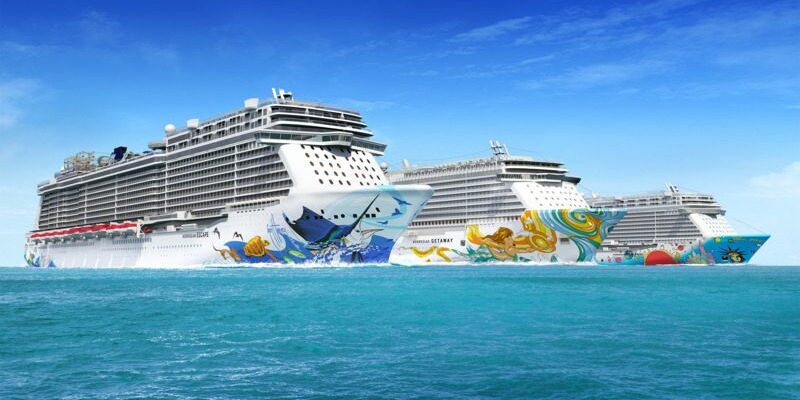 Ideal for first-time cruisers, the ships of Norwegian Cruise Line offer a casual yet contemporary and upbeat environment. There are numerous activities, bars, lounges, fitness facilities and programs. Their award-winning fleet is constantly being improved and expanded.  Single travelers are wowed by the studio cabins.  Open-seating specialty dining options are 10+ on most ships.
Carnival ships are all about fun vacations at sea and ashore!  A Carnival cruise features day and nighttime entertainment; stage shows, musical performances, deck parties, casinos and more.  CCL invites guests to come as they are, and makes everyone feel right at home with comfy staterooms, attentive service, casual and elegant dining, plus a variety of bars and gathering places indoors and out. Guests enjoy this unique experience against the backdrop of some of the world's most beautiful seaports.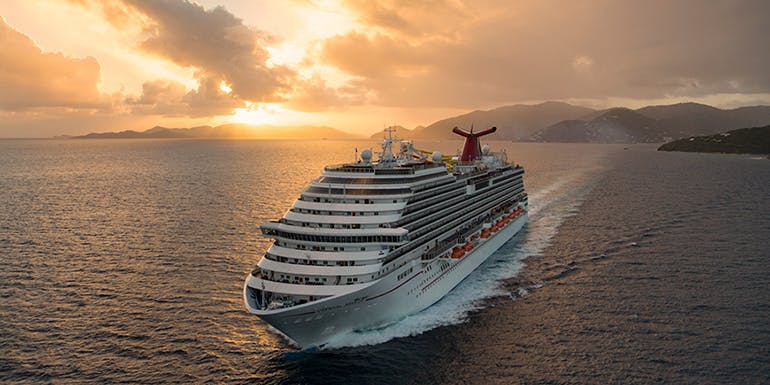 Attentive Service - Elegant Surroundings - Fine Dining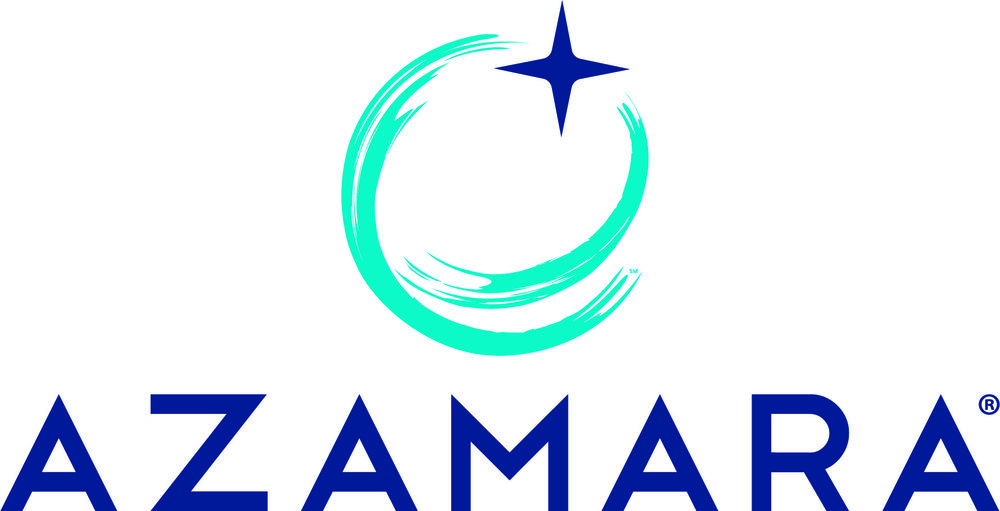 Azamara's fleet is comprised of midsize ships that focus on destination cruising. The ships offer an intimate country club ambiance and longer voyages.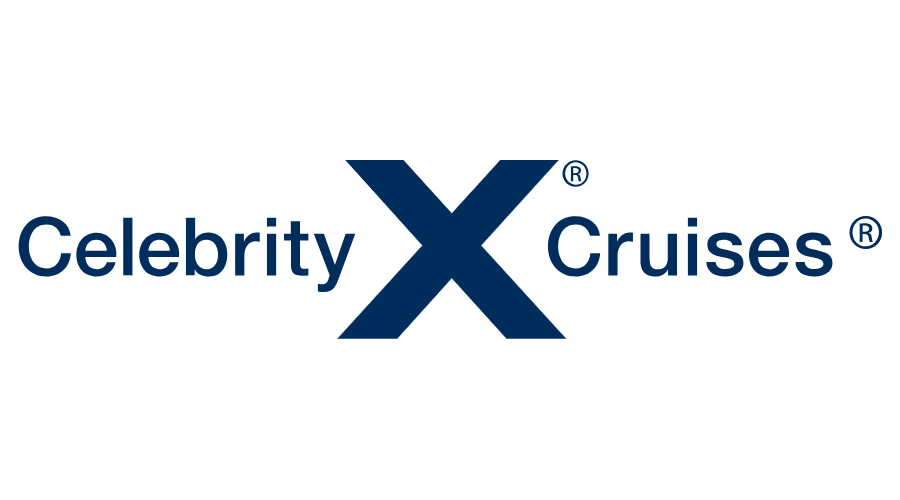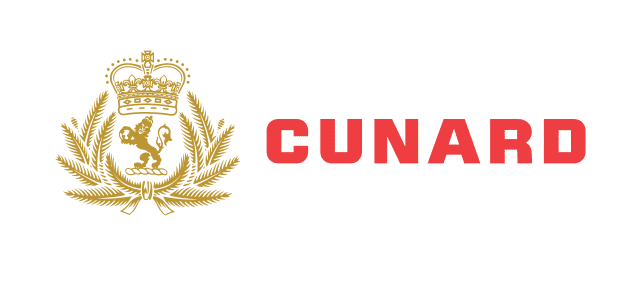 Contemporary cruising on elegant ships is Celebrity's hallmark. Passengers enjoy fine dining and attentive service, with special touches such as no onboard announcements and cold towels by the pool.
Traditional, sophisticated travelers appreciate Cunard's true ocean-liner experience, which offers a classic ambiance and a glimpse of the golden age of passenger ships.
Holland America has a long history of traditional cruising on spacious, elegant midsize ships. The line is known for its gracious service and sophisticated dining, and its fleet sails to ports of call on all seven continents.
Adults-Only Sailings on the Brand New Virgin Voyages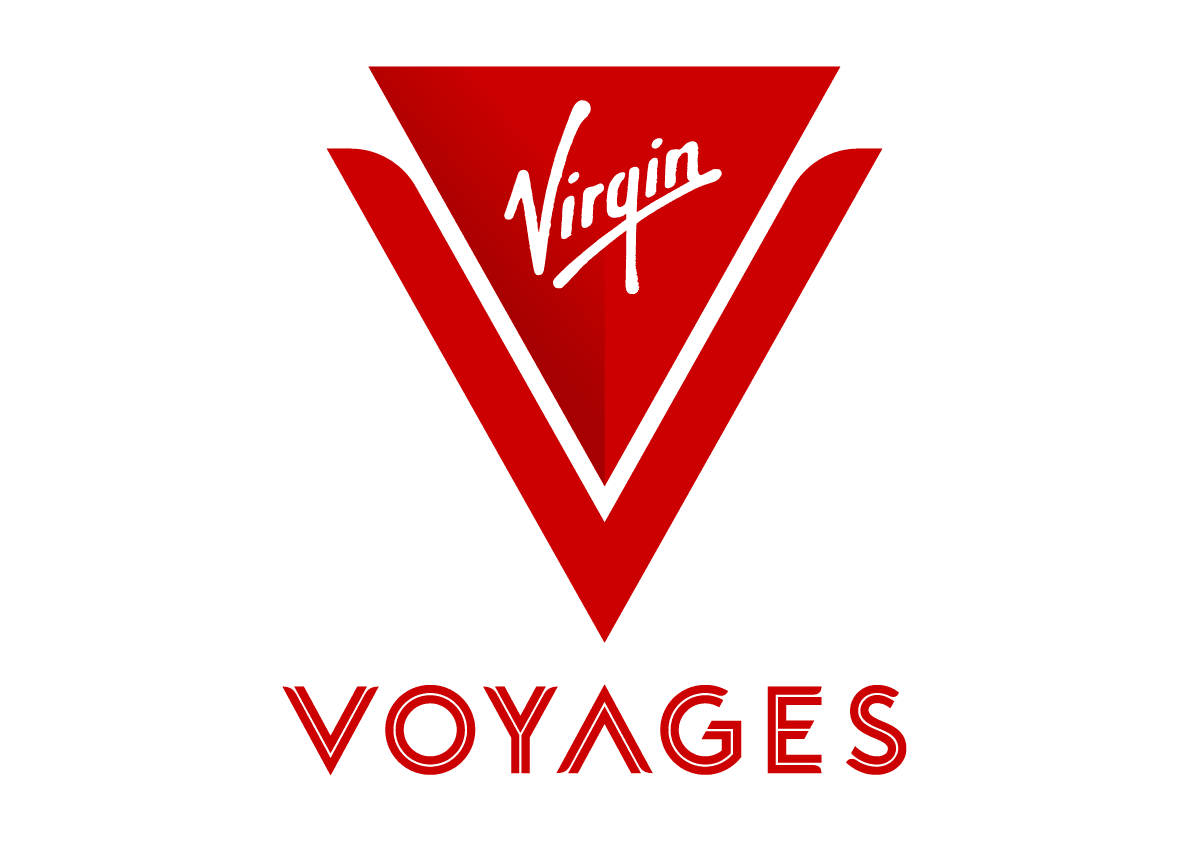 You, our Sailors, inspire us to see beyond the expected and explore what hasn't been seen — so we remain dedicated to crafting an experience at sea unlike anything ever imagined. We even turned our downtime into your future better time. Because for us, we're not just building a ship and hurrying it to sea — we're building a revolutionary way to explore the world.
Personalized Service - Elegant Surroundings - Fine Dining - Exceptional Experiences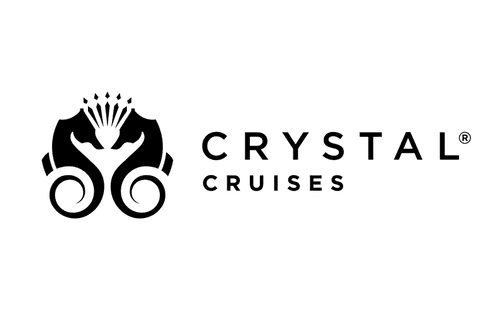 Among the characteristics that distinguish Crystal Cruises from other luxury lines is the size of its ships, which carry upward of 900 passengers. The vessels are sleek and modern, with an air of elegance.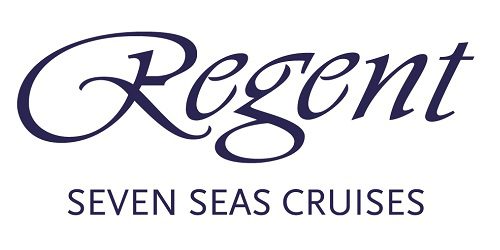 Enjoy casual elegance in Regent's relaxed, stylish atmosphere. Ships feature excellent food, spacious and comfortable surroundings, and intuitive, pampering service aboard midsize vessels.